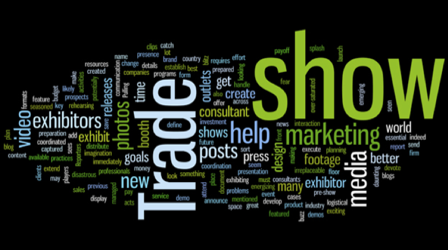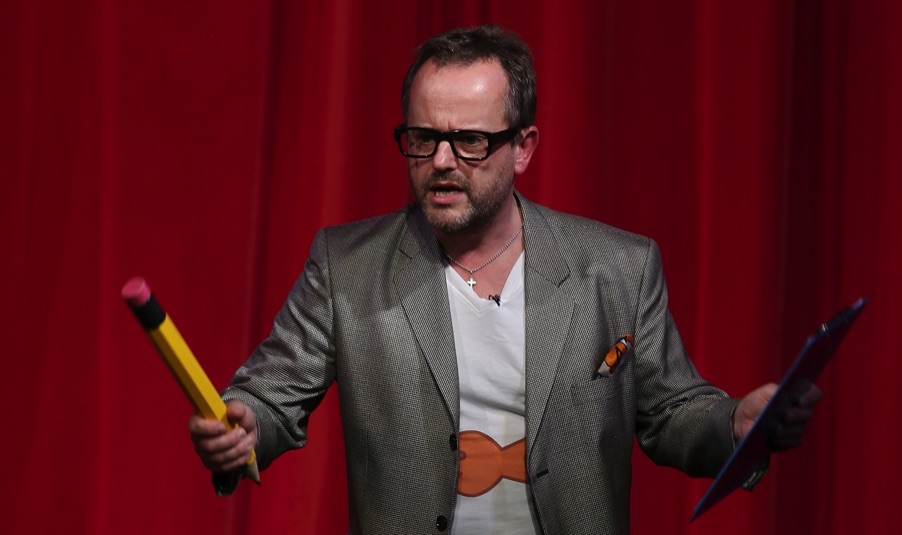 Training, Trade Shows & Quiz Nights
There's more than magic on offer too...
Tim uses his expertise to design and deliver a breadth of other activities that go 'beyond magic'. This includes corporate team building days and workshops, supporting trade show booths, and in designing and running quiz nights...
Corporate Training
Why not hold a special magic workshop. Perfect for corporate team building, schools, and youth club, Guide, Scout events.
Tuition includes not only the teaching of tricks, but guidance in performance skills, and building confidence and honing presentation skills.
A typical format includes a performance demonstration, followed by group working, with lots of individual support, guidance and encouragement, as needed.
The event then finishes with another short show, and with the opportunity for those who want, to perform in front of their peers.
Working with companies magic offers a non-threatening and great fun event, drawing on the serious skills of teamworking, logical reasoning, and sound communication. With magic props for all, and special prizes for the top performers -this is a proven winner!
Tim has extensive experience facilitating events, leading training sessions and performing and teaching for clients right across the private and public sectors, and both across the UK and Europe.
Trade Shows
Close -up of "Parlour" style magic can be a great way of drawing people to your trade show stand, and then keeping them there. Make an impact, and stand out from the crowd!
And the magic is, of coursed, themed to your event -incorporating your key messaging, as well as using your actual products. Whatever your requirement, just call to discuss the art of making the impossible ...possible!
And while you're at it, why not combine magic at your 'booth' with mix-and-mingle magic or a cabaret spot to entertain at your guest reception?
Quiz Nights
Tim has used his entertainment skills to design and run some of the most fun quiz nights you'll ever be a part of.
Everything is tailored to you, whether you're looking for just a round or two, or a full 2-3 hour quiz night. This includes:
- Questions that are tailored to your audience or organisation
- Provision of all question and answer sheets
- Additional props for visual, food, drink rounds
- Music and sound-bite rounds
- Amplification and scoring arrangements
- And for fund-raiser events, rounds that will have everyone willingly digging deeper into their pockets to support the cause.
Tim's many clients have included schools, churches, social and sports clubs, and numerous companies.